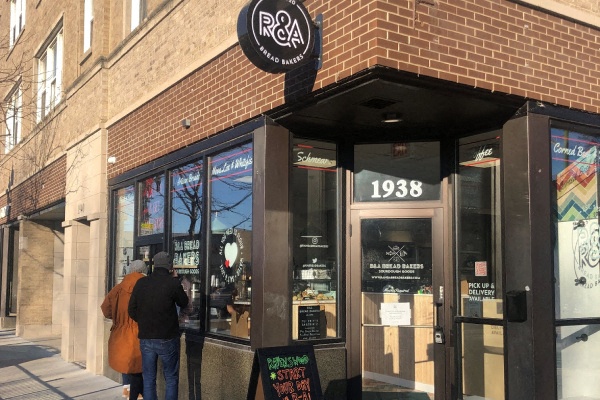 R & A Bread Bakers
1938 W. Lawrence Ave., Chicago, IL 60640
We want to welcome R & A Bread Bakers to the Horizon family! R&A Bakers were created from the need to occupy our days spent at home due to the pandemic. After time spent on all the new quarantine trends, one thing seemed to stick; caring for our sourdough starter. In the beginning, Rachel and Adam were gifted some sourdough starters from a friend and were amazed when their first bread was a success, and the rest is history. Rachel and Adam have opened their kitchen and now a bakery for the community to try their delicious food. Stop by R&A Bread Bakers and try a loaf of bread.
To learn more about R & A Bread Bakers, please visit R & A Bread Bakers' Website!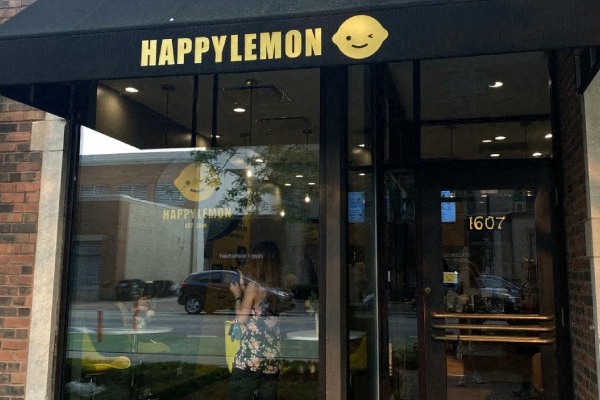 The Happy Lemon
1607 Chicago Ave., Evanston, IL 60201
It's a pleasure to welcome The Happy Lemon to our Evanston space. The Happy Lemon is an Asian tea store that offers a variety of tea, including bubble tea! The Happy Lemon began in 1991, in Mainland China and Hong Kong, creating a popular new trend. In 2014, Happy Lemon expanded the US market rapidly in main cities including Chicago, New York, Boston, Los Angeles, and San Francisco.
To learn more about The Happy Lemon, please visit The Happy Lemon Website or on Facebook!